Never Settle. That's the OnePlus mantra and they have finally come good with it with the OnePlus 7 Pro. OnePlus have finally entered the big boys league. After years of making flagship killers, dogging behind the giants the like of Apple and Samsung, the company has finally come out of the shadows with their own killer flagship phone.
The OnePlus 7 Pro is OnePlus' first offering in the premium segment, and it delivers. Its bigger, faster and flashier than all their previous phones by leaps and bounds, or even the OnePlus 7 I dare say. With a 6.67" display and 1440×3120 pixels, the screen itself is bigger and better, but what catches the eye is the smoothness of everything.
The company Has outdone itself by offering a display with 90 Hz refresh rate that makes the display as smooth and glitch free as possible. Although this eats into the battery life considerably, the bigger battery and the warp charging feature negates that.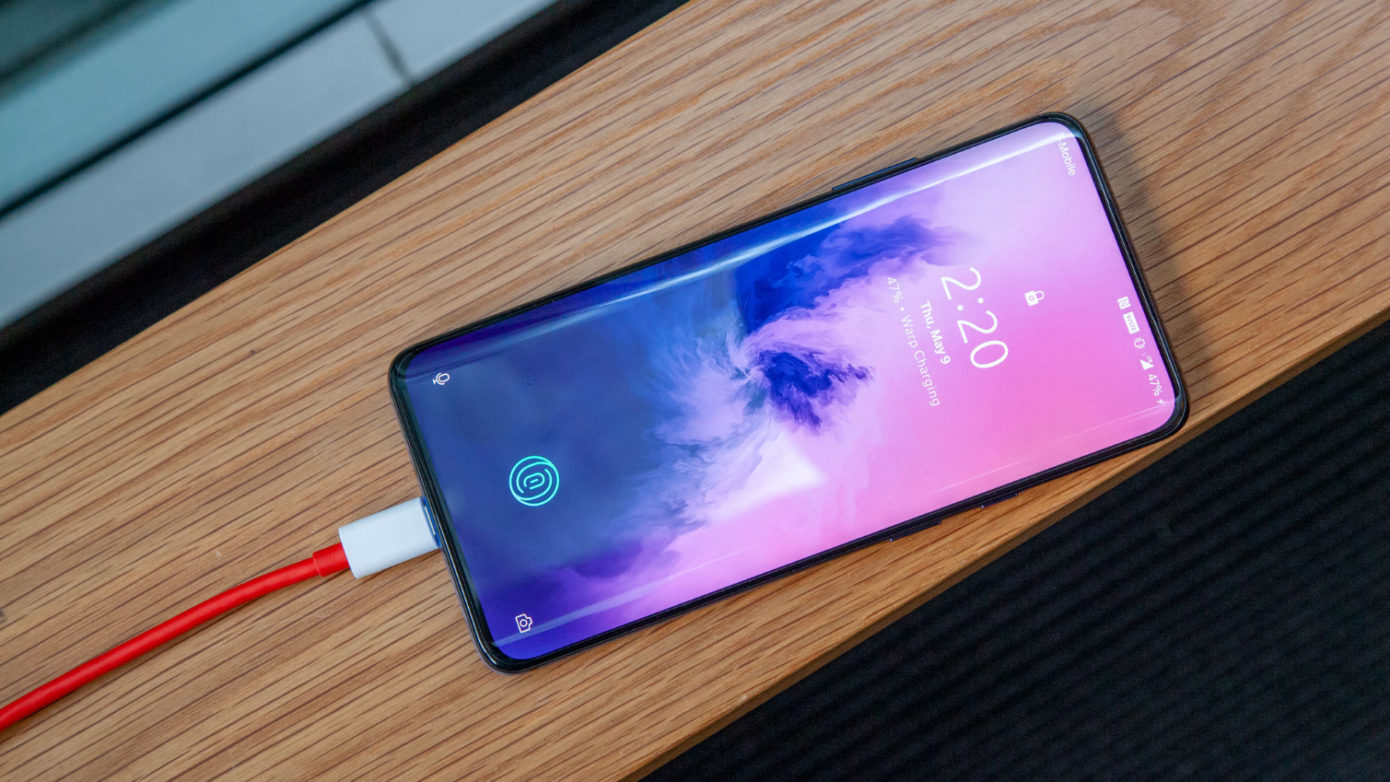 The phone is packed with a 4000 mAh battery and their new 30W warp charging adapter. But the battery itself still seems lacking as the phone only delivers around 6 hours of screen time due to the high refresh rate. Another downside is that, the OnePlus 7 Pro does not come with wireless charging. Since the company was taking on flagships from Samsung and Apple, many expected the phone to have the feature on the phone.
They teased us about going beyond speed and well they just scraped through with it. The OnePlus 7 Pro is fast, but not hellishly so. The phone has been powered by the biggest and best in the business with a Snapdragon 855 octa-core processor and 8GB or 12 GB of RAM depending on the variant. That's Note 10 level stuff!
This not only makes the phone fast, the 90Hz refresh rate makes it the smoothest darn smartphone experience ever. Whether its gaming or running power hungry tasks, the phone will deliver albeit, with an enormous strain on your battery life. Well, you can have everything in life now can you.
The specs and the features packed into the phone make it slightly expensive, but not exuberantly so. The base model with 8GB RAM and 128GB storage costs around $699 and the priciest one, the one with the mammoth 12 GB RAM and 256GB of storage costs $749. Although they seem quite expensive for OnePlus phones, you should look at the competition. The iPhone XR for that matter costs with 64GB storage costs $749 and the S10e costs the same as well.
OnePlus has outdone itself. After years of producing affordable flagship killers, the company has finally stepped into the limelight. With consumer feedback and wants in mind they have finally made an affordable flagship for the masses. The makers of flagship killers have delivered a killer flagship.